Welcome to LYMPHSOUSHIN®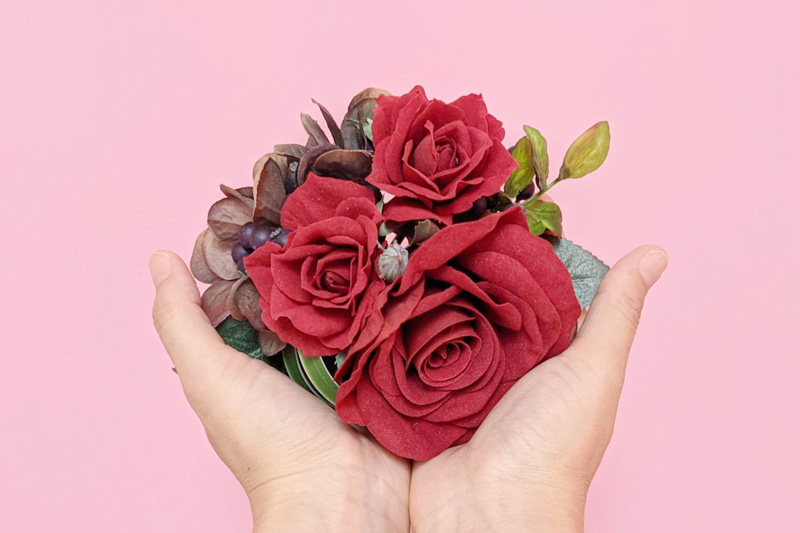 LYMPHSOUSHIN® Body Therapy Sessions
Your body needs regular maintenance. Our holistic Lymph Massage will enhance how your body systems run, boost your energy, soothe your aches and pains, and alleviate hormone imbalance.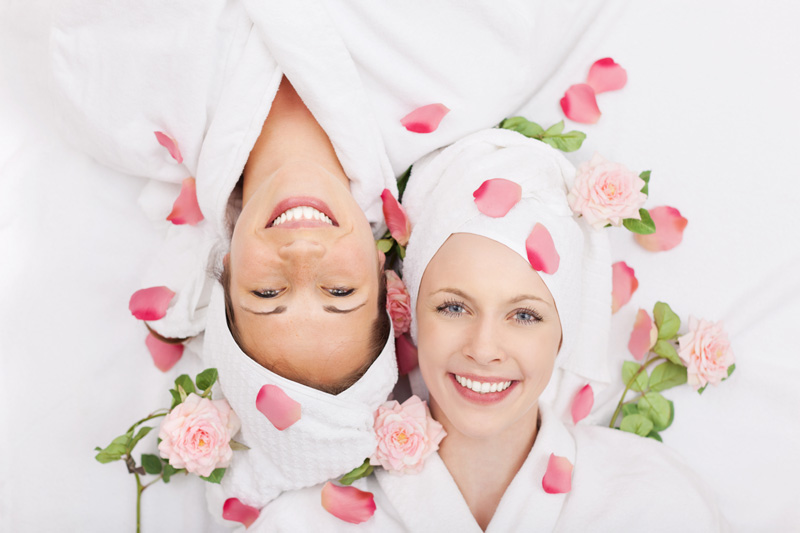 Partner with LYMPHSOUSHIN®
Learn LYMPHSOUSHIN's signature method and offer to give your customers something new and exciting! By knowing the mechanism of lymph, you can use it for daily beauty and health.
Discover the benefits of Lymph Massage.
Your body doesn't need quick fixes.
Body Maintenance Menu
LYMPHSOUSHIN®, created from the perspective of oriental aesthetics, is a head-to-foot treatment.
Partner with us & bring something new to your salon!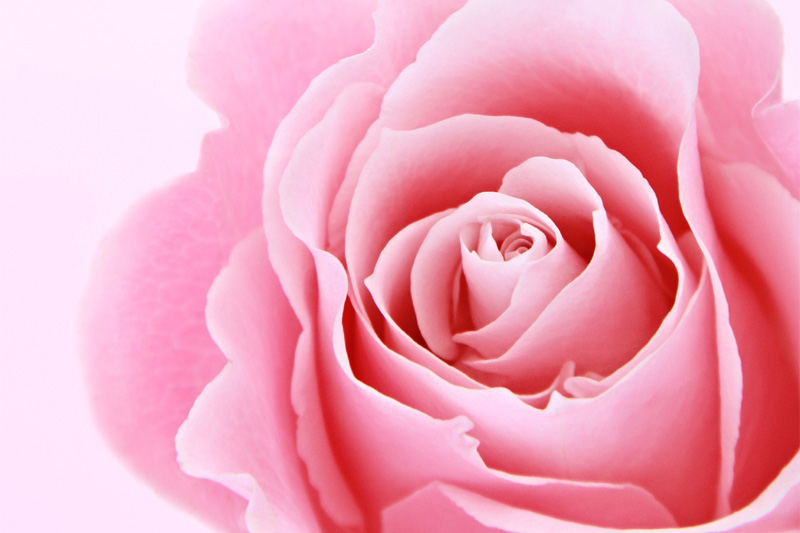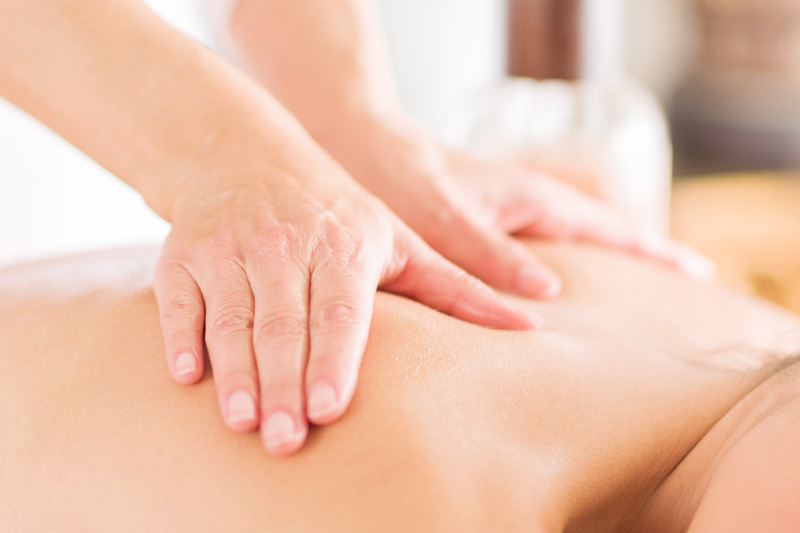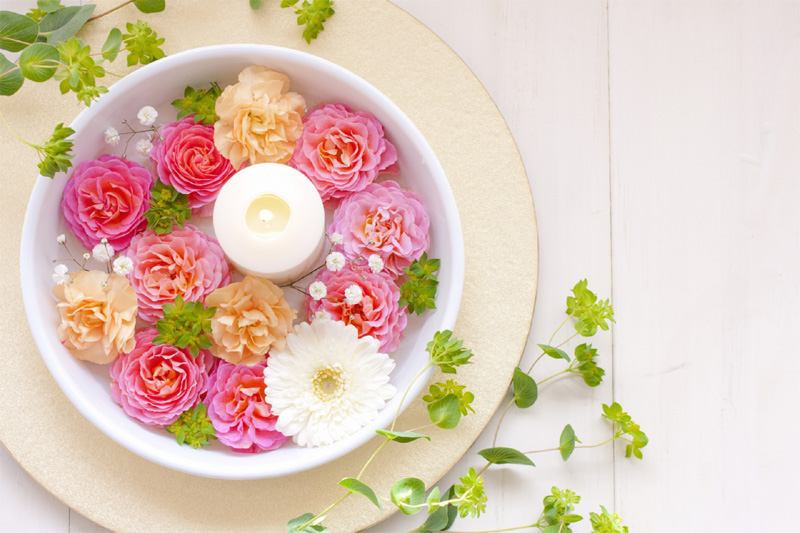 LYMPHSOUSHIN® is a signature method for Lymph therapy services that will offer innovative body care/maintenance service to your customers. We love supporting existing beauty salons and spas by sharing our approach to lymph therapy and teaching you how to offer a service your customers will love. No matter the age and gender, we are confident that the LYMPHSOUSHIN® experience will result in a blissful time for your customers and will help the salon attract new customers.
Contact us
Please contact with us. Click here for the mail form